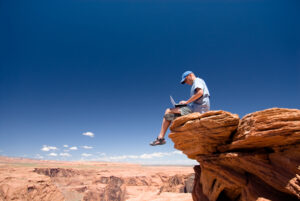 We can help you with desktop computers, mobile computing, wireless solutions for seamless computing around the home, child content filtering, basic networking, printer sharing, backups.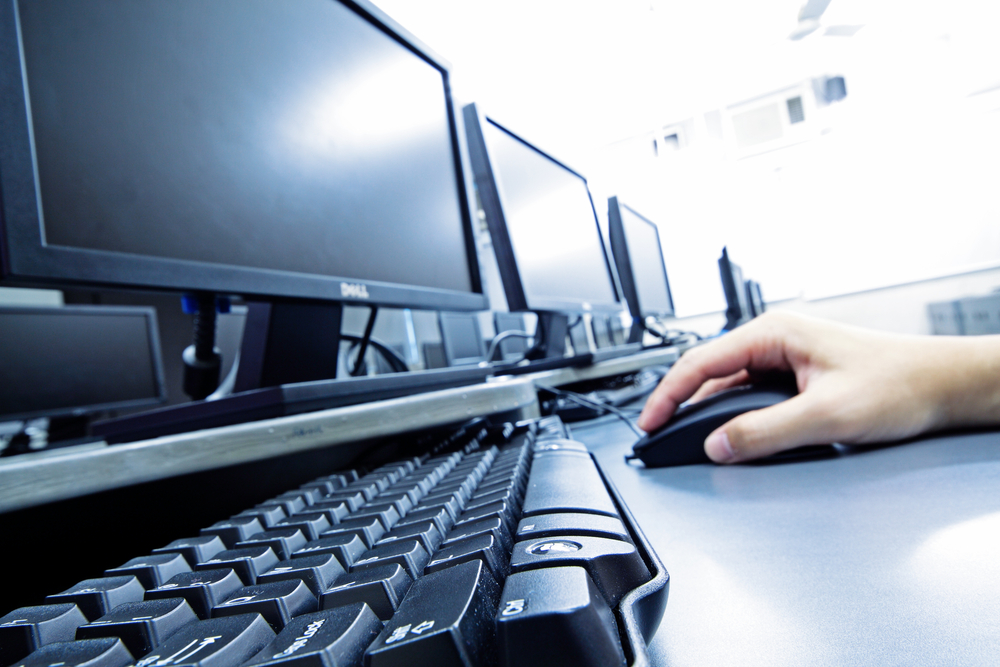 We offer comprehensive services for businesses of all sizes. We service and provide workstations, laptops, server systems, mobile office, wireless networking, state-of-the-art phone systems, content management and cloud computing.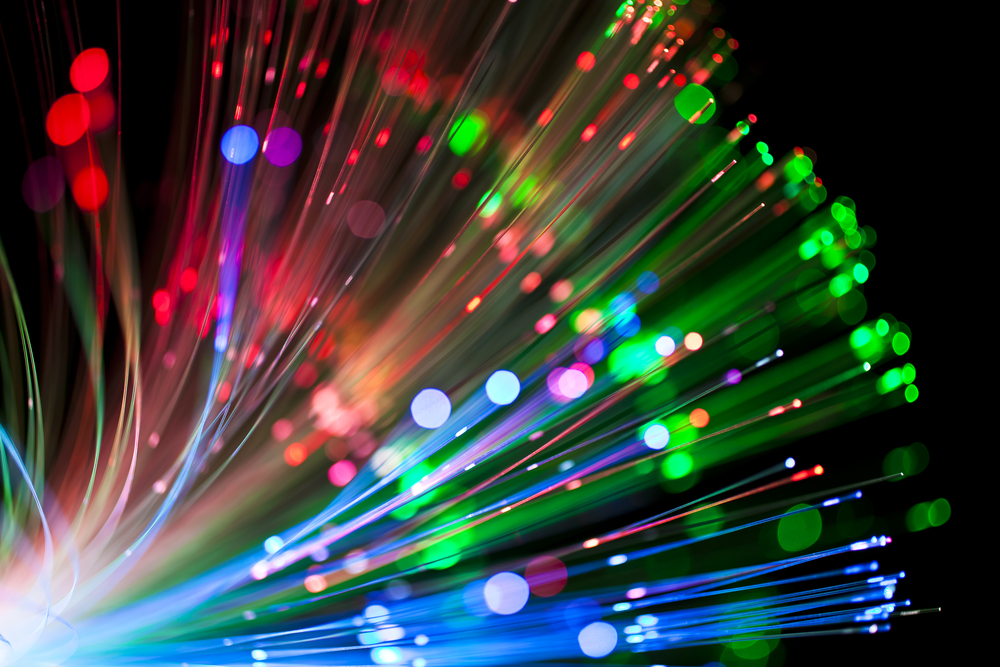 We can work with you to create custom systems and networking development. We specialize in creative and resourceful project solutions for your unique goals. We don't abuse technology, we use it.